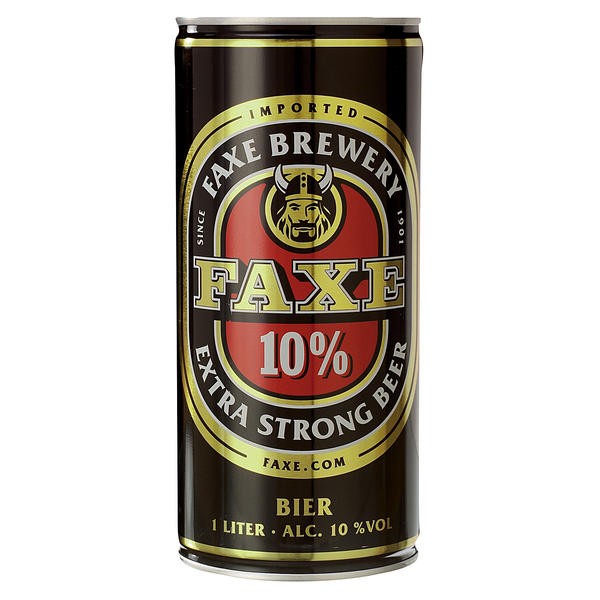 content
12 liter (GBP 2.80 * / 1 liter)
zzgl. Deposit GBP 3.00
* Prices Excl. Shipping costs.
Delivery Wednesday, 23.06.2021
Item no.: mfo19923- - 5741000007716
BBD:

6 May 2022



Products containing alcohol may not be given to persons under the legal age. By registering / ordering with date of birth, you confirm that you have the required minimum age. Please handle alcohol responsibly. Age control on delivery!